Transition to Parenthood Couples Getaway
Join us for a relaxing weekend getaway with your partner, connecting, while enjoying the beautiful atmosphere and amenities at The Port Ludlow Resort.  Experience our evidence-based and research-tested Bringing Baby Home Workshop which helps couples prepare for life with baby and the joys and challenges of the transition to parenthood.
Couples find our workshops affirming, impactful, fun and enormously helpful.  Our facilitators have decades of experience supporting couples and families in strengthening their relationships and will help you learn about positively guiding your child's development.  Relax and learn with your partner amidst the Pacific Northwest scenery.  Visit https://portludlowresort.com/gallery/
This 2-day workshop will teach you and your partner parenting and relationship skills to help you be the best parenting team possible. Developed by renowned relationship experts, Drs. John and Julie Gottman, and taught by credentialed Master Trainers and Training Specialists, the Bringing Baby Home (BBH) Workshop combines lecture, group discussion and couple's activities to help new parents strengthen their friendship, increase intimacy, improve communication, regulate conflict, and create positive strategies for parenting. This workshop is designed for couples who are pregnant or have infants up to one year of age. Babies up to 3 months old welcome to attend.
Even the strongest relationships are strained during the transition to parenthood. Lack of sleep, never-ending housework and new fiscal concerns can lead to profound stress and a decline in satisfaction — all of which affect baby's care. Not surprisingly, 69% of new parents experience conflict, disappointment, and hurt feelings.
Our research-based Bringing Baby Home workshops prepare couples for life with baby.  In a relaxed and supportive environment, parents learn to strengthen their relationship and foster baby's development during this transition. They build on what Dr. Gottman and colleagues found is the best predictor of adjustment after baby arrives: the quality of friendship in the relationship.
This workshop combines scientific research and public education to improve the quality of life for babies and children by strengthening their families. It teaches new parents how to gain relationship satisfaction and create healthy social, emotional, and intellectual development for their children.
Weekend Getaway Package Options:
The Transition to Parenthood – Bringing Baby Home Workshop Weekend Includes:  
$875.00 (or $795.00 if registered > 30 days prior to Getaway) 
2 nights accommodation at The Port Ludlow Resort including Resort Fees*

Welcome Gift

Refreshments and Brunch  provided each day

Class cost and Materials

Free Parking

Certified Master Trainer and Training Specialists from The Gottman Institute

Seasoned Instructors with expertise in Childbirth, Postpartum, New Parenting and Child Development

Discounts on Additional Education Offerings (Childbirth Preparation and/or future "Beyond Bringing Baby Home – Next Steps" Weekend Getaway)
*For those not wishing the Resort Experience, cost without lodging is $525.00 (excludes package discounts)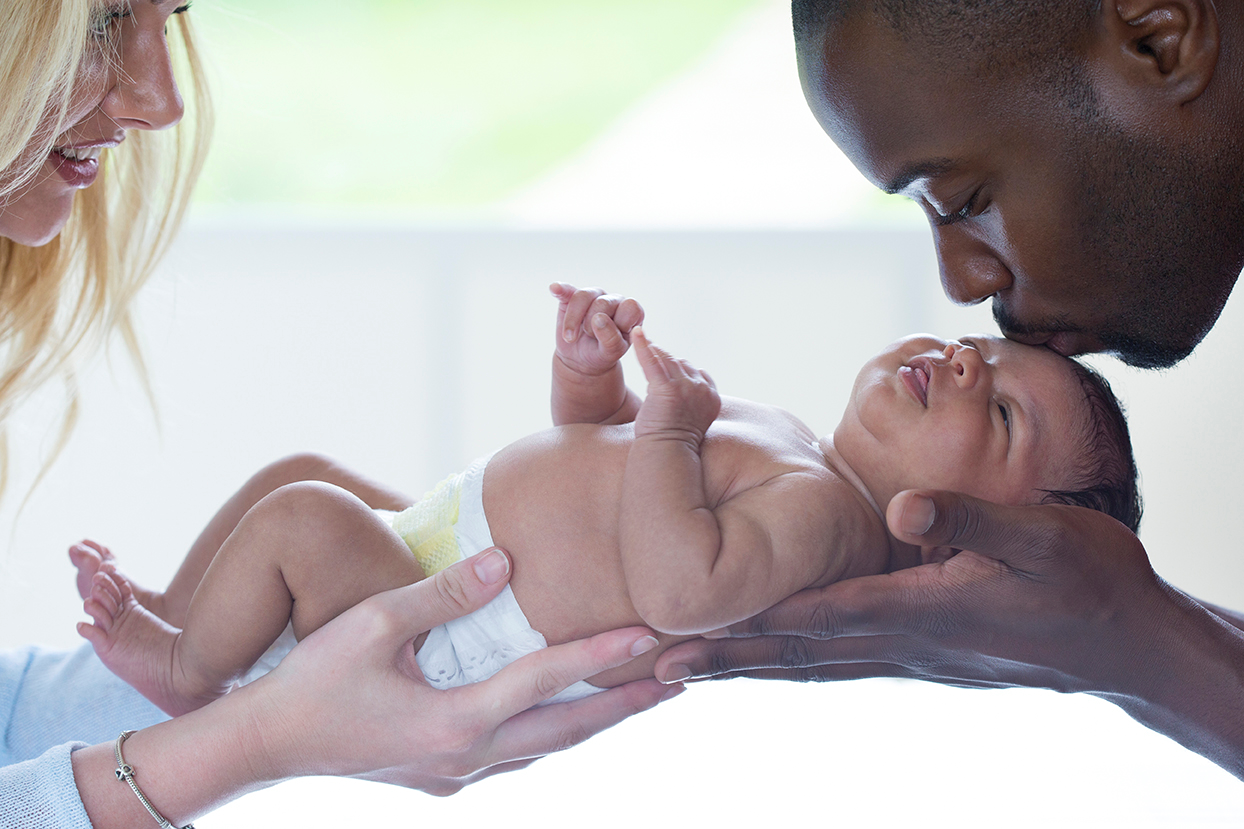 "The single most valuable learning experience we've ever had!  What an incredible getaway which will have profound effects on our new family"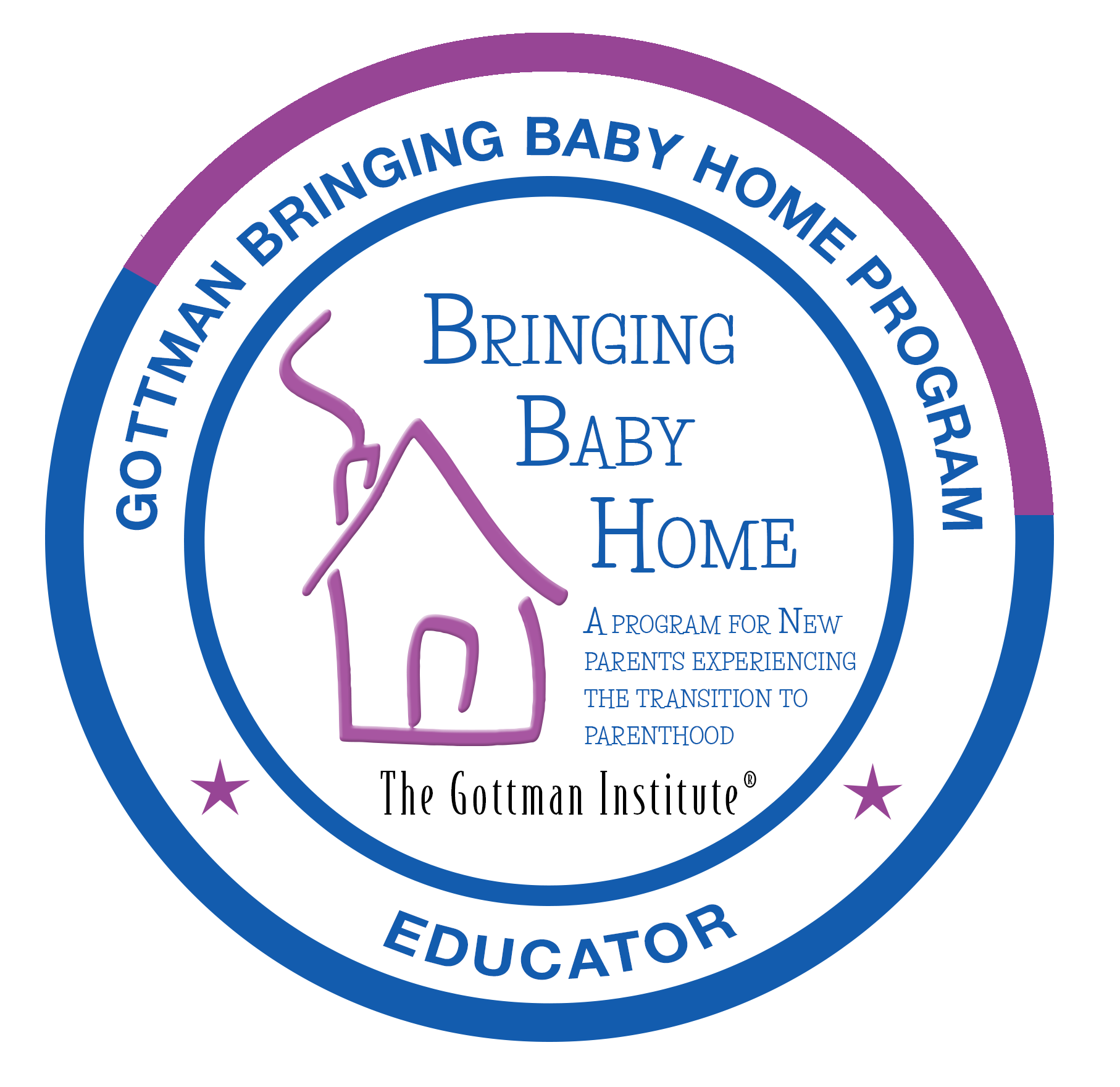 "Take advantage of every option this weekend offers; it was both encouraging and validating for both my relationship with my partner and building confidence as we pioneer our path as parents."
"If new parents could take only one workshop, this would be THE one!  We left this wonderful weekend together with skills and tools to keep our relationship strong as we are becoming parents – together."