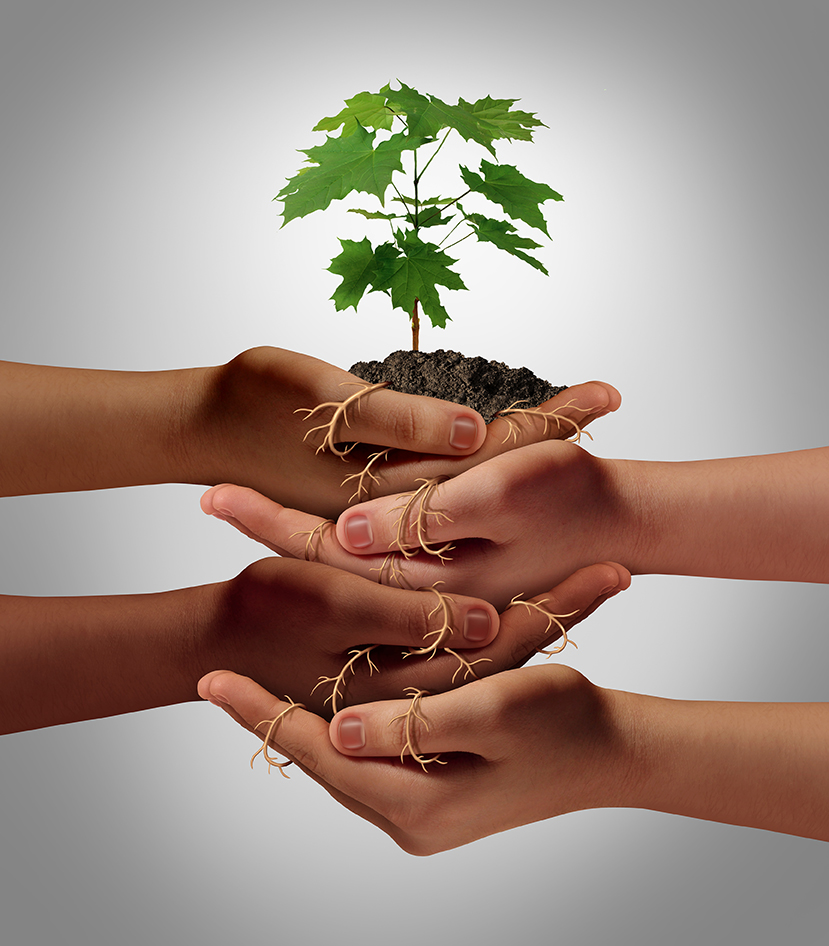 Becoming Emotionally Attuned With Your Baby
Children need to feel a strong connection to the adults in their lives.  Infants thrive when their needs are met and they feel loved and understood.  Yet how do we connect with our babies on an emotional level when they're so young?  This 2-hour class (webinar) will:
Explain the importance of "responsive parenting"
Explore infant temperaments, as well as your own
Give you tools to support your baby when they're having "big feelings"
Teach you how to help co-regulate emotions, so that your child will eventually learn to SELF-regulate
Facilitator:  Beth Goss is a Certified Gottman Educator and Training Specialist. She is also a tenured faculty member at North Seattle College, where she teaches Parent Education and Child Development.
*Additional Parenting classes can be found at https://www.bethgoss.com
Note:  Due to COVID all classes will be held online.  Video invites will be sent out prior to the class.
6:00-8:00pm                                                $50.00 per couple
April 15th, 2021
June 27th, 2021
August 12th, 2021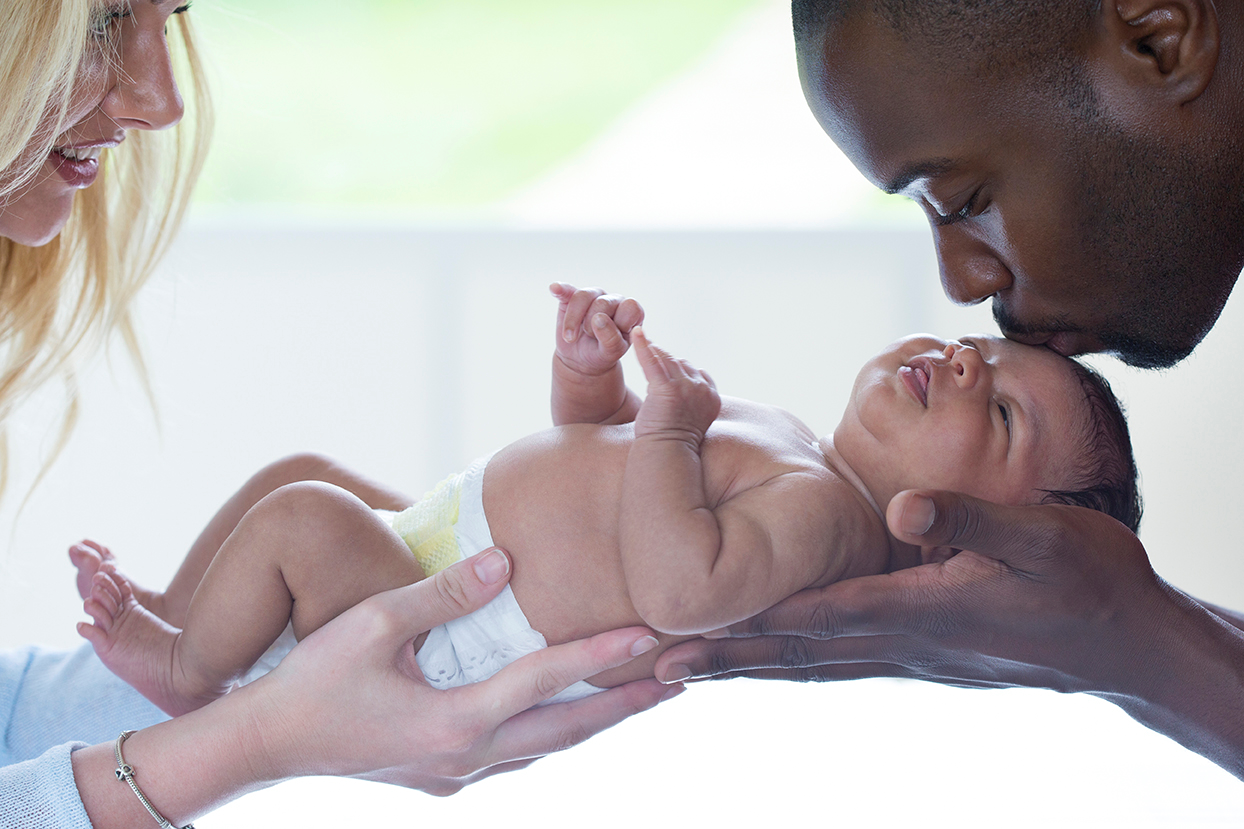 "The single most valuable learning experience we've ever had!  What an incredible range of class offerings which will have profound effects on our new family"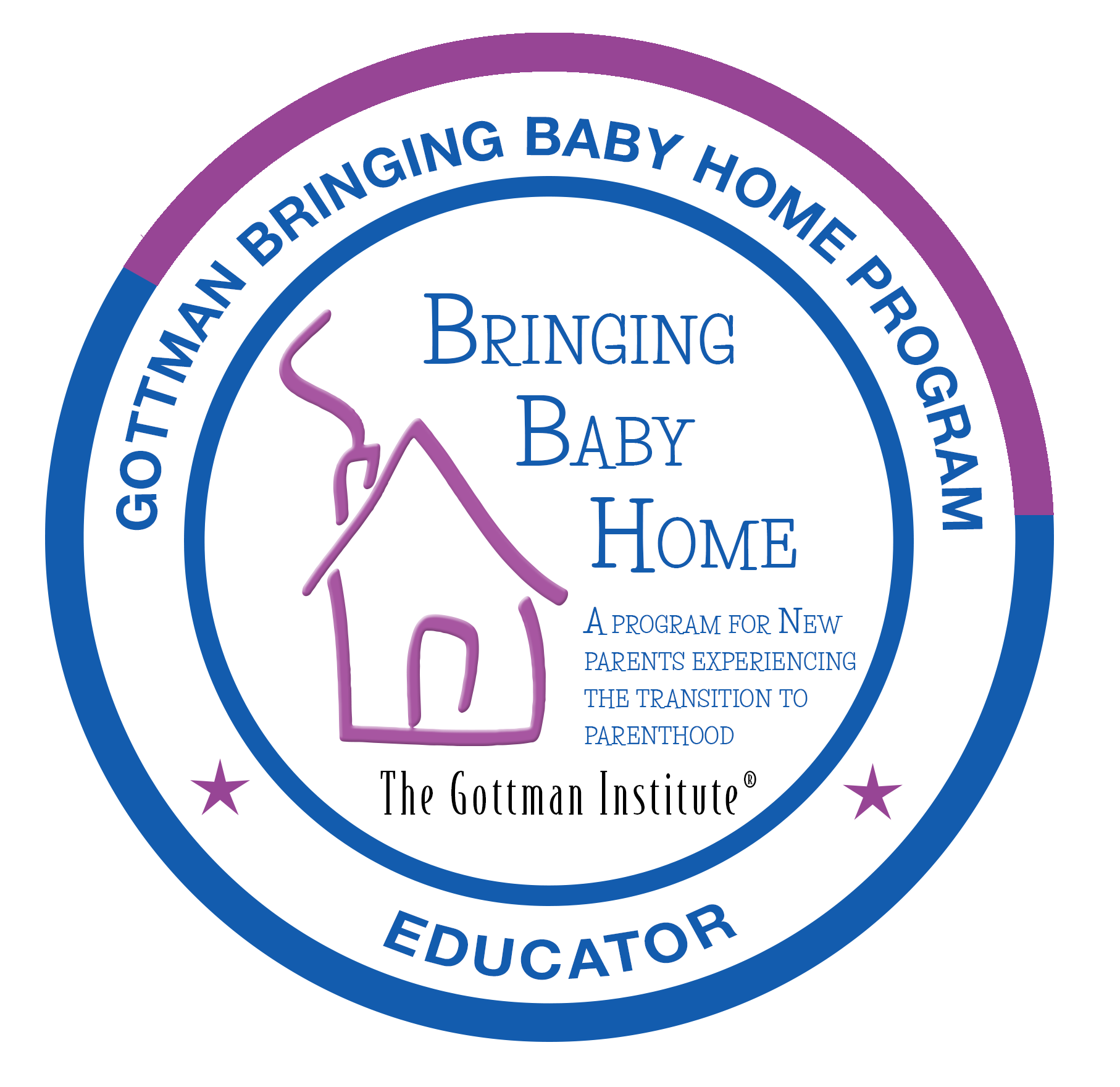 "Take advantage of every option offered; each workshop was encouraging and validating for both my relationship with my partner and building confidence as we pioneer our path as parents."
"If new parents could take only a couple workshops, these would be THEM!  We left this wonderful educational experience together with skills and tools to keep our relationship strong as we are becoming parents – together."