A note from Joni…
I have spent the last several decades working with thousands of parents and professionals worldwide.  I not only motivate, inspire and entertain workshop/seminar participants, but share practical, proven strategies they can take away and use effectively in their personal and professional endeavors – immediately!  As an award-winning educator, facilitator, professor and international trainer, I provide exceptional, evidence-based and research-tested offerings for new parents and those who support them.  Our team of experienced, enthusiastic and energetic educators individualize and personalize each class, retreat, training and speaking engagement in a relatable, memorable, engaging style. Please contact me today to find out more.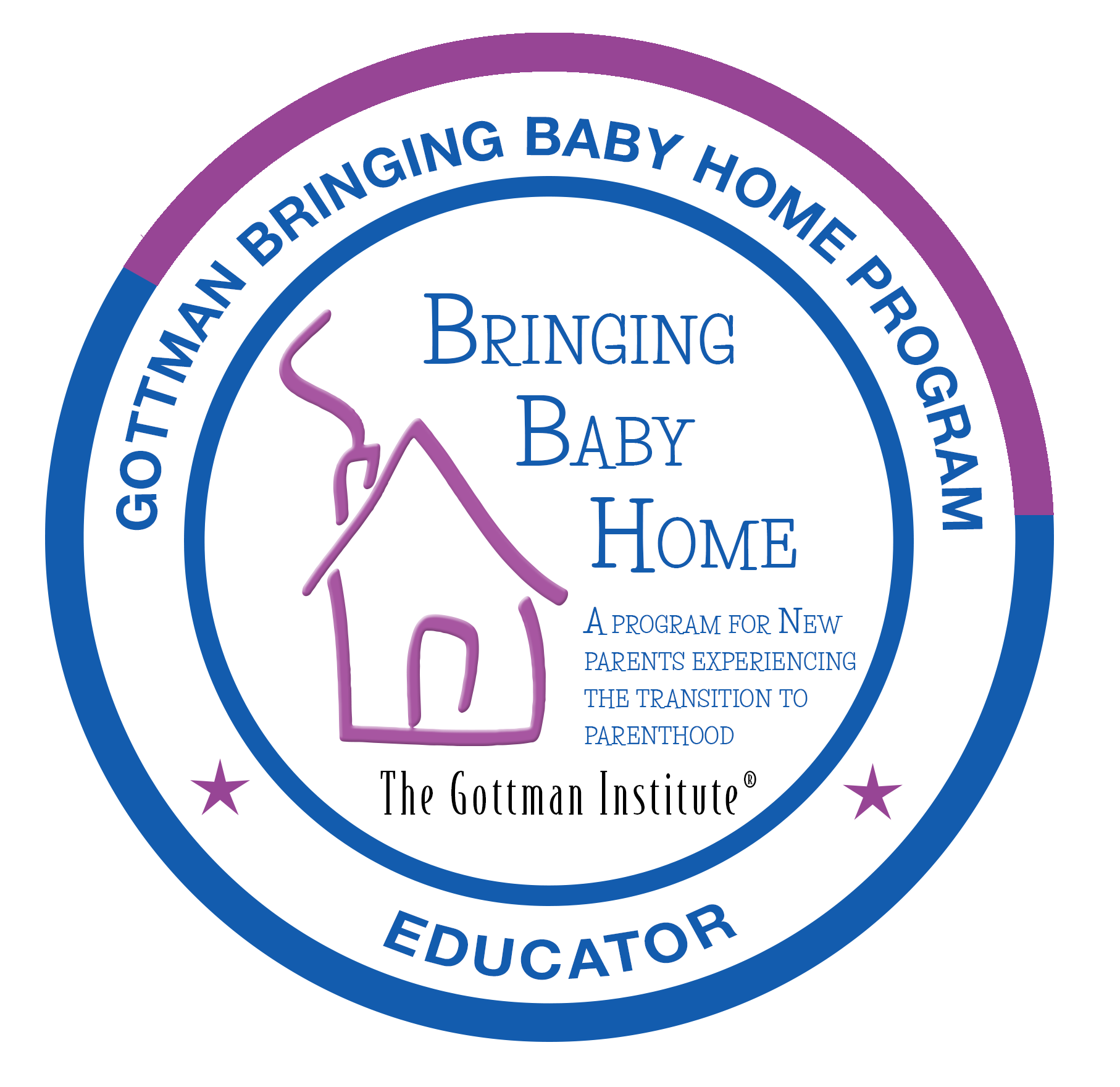 Bringing Baby Home - Transition to Parenthood Workshop
Bringing Baby Home:  Together + Parenting a Newborn to Young Child
A 3-session virtual workshop dedicated to preparing for and navigating the transition to parenthood.  You are welcoming a new child into your life and we provide optimal resources and evidence-based guidance  in your birth and parenting journey.    Enjoy seasoned, supportive educators – all are Gottman Certified Training Specialists (less than a dozen worldwide) and the opportunity to meet other new parents experiencing the joys, concerns, excitement and myriad of questions which are part of pregnancy, birth and new parenting.  Please  join us for a workshop  which will instill confidence and community for all new families traversing the transition to parenthood.   
Please click the "For Parents" tab above to learn more.
3 sessions x 2.5+ (up to 3) hours $375.00             
 Each of our seasoned BBH Facilitators are Gottman Certified Training Specialists (less than  a dozen in the world!)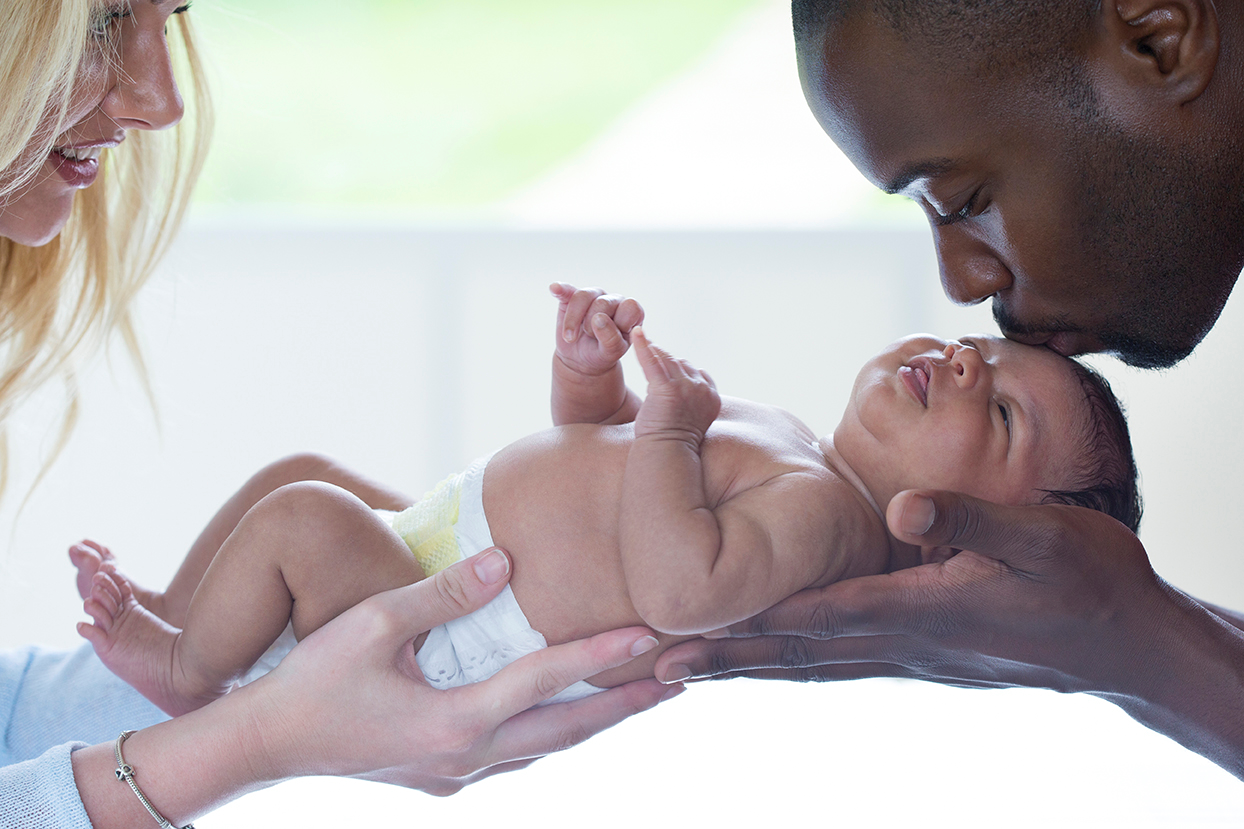 Childbirth Preparation Webinar
Childbirth Preparation Workshop
Support for You and Your Baby Every Step of the Way
This three-hour webinar helps you to prepare for Childbirth and gain knowledge and skills to welcome your baby into the world. 
While no one can tell you what your birth experience will be like, learning about the process can help you feel prepared, confident and ready for the birth of your baby.  This Prepared Childbirth Webinar will provide you with information on the labor process and possible variations, and coping skills.  Partners will learn ways to be supportive during labor.
  Topics Discussed Include:
Anatomy and Physiology of Pregnancy

Pregnancy Warning Signs

Measuring Progress in Labor

Stages and Phases of Labor

Coping Techniques and Comfort Measures

Pain Medications for Labor

Induction and Augmentation of Labor

Labor Variations/Interventions

Cesarean Birth

      
Please click the "For Parents" tab above to learn more
6-9pm or 9am-noon          $95.00 per couple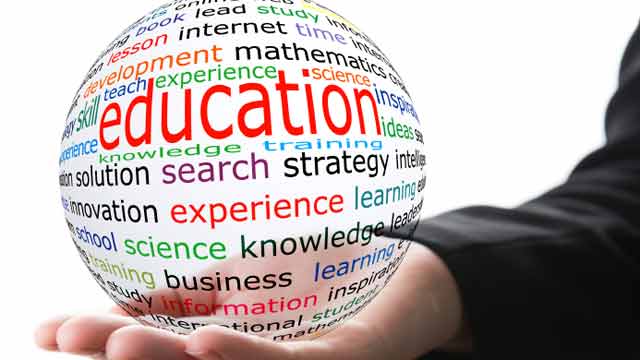 Request A Quote or Register for a Workshop/Class Offering
We look forward to hearing from you!  We would be delighted to discuss your interests, needs, questions, etc. related to our services and endeavor to individualize and personalize each educational experience we offer.  Help us help you by contacting us!

My Bio!
Joni Parthemer is in huge demand as a seminar leader. Her participants give her the highest marks as she delivers research based, common sense, practical, and proven strategies that are guaranteed to enhance your parenting. 
Learn More…
About Our Services
The strategies  presented in our seminars and workshops receive universal praise from educators and parents, because they are research-based, they are easy to use…and because they work! In these evidence-based offerings, participants come away with highly effective strategies they can use in their personal and professional settings the next day.  In addition to  evidence-based seminars and retreats we also present keynotes for schools and organizations!  Experienced, credentialed, and award-winning educators facilitate all of our offerings.  We offer a range of services for those transitioning to parenthood as well as those professionals who support families on the parenting journey!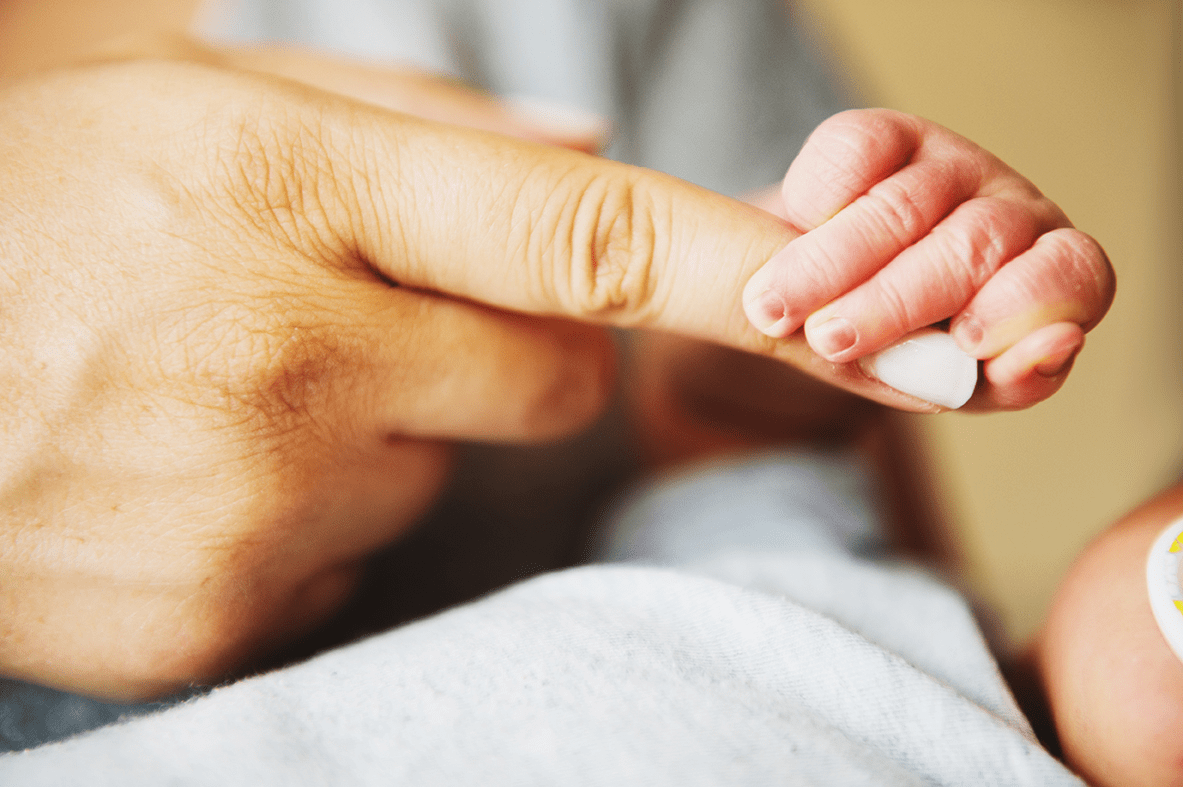 The Grandparents Class
The Grandparents Class – Virtual 3+-hour Workshop
Throughout the generations, parents look for answers to the biggest parenting questions.  The role of grandparents has shifted over time.  This class (webinar) describes ways grandparents can offer support and assistance to a new family, and also discusses current trends in birth practices and infant care.
Like expectant parents who are transitioning into a new life with the arrival of their child, grandparents are also going through an exciting transformation.
Information provided on newborn capabilities, how to provide a safe environment for infants, and how to give emotional support to the new parents will assist you in being the best support you can be. 
Please click on the "For Parents" tab above for more information.
   $95.00 per couple

Accolades About Our Presentations!
"WOW! I learned more in this short time than in years of in-services!" . "This training provided the best logical presentation I've ever had in 23 years of teaching. I have practical ideas I can use immediately. The trainer demonstrated great knowledge of what life is like in the classroom."
Learn More…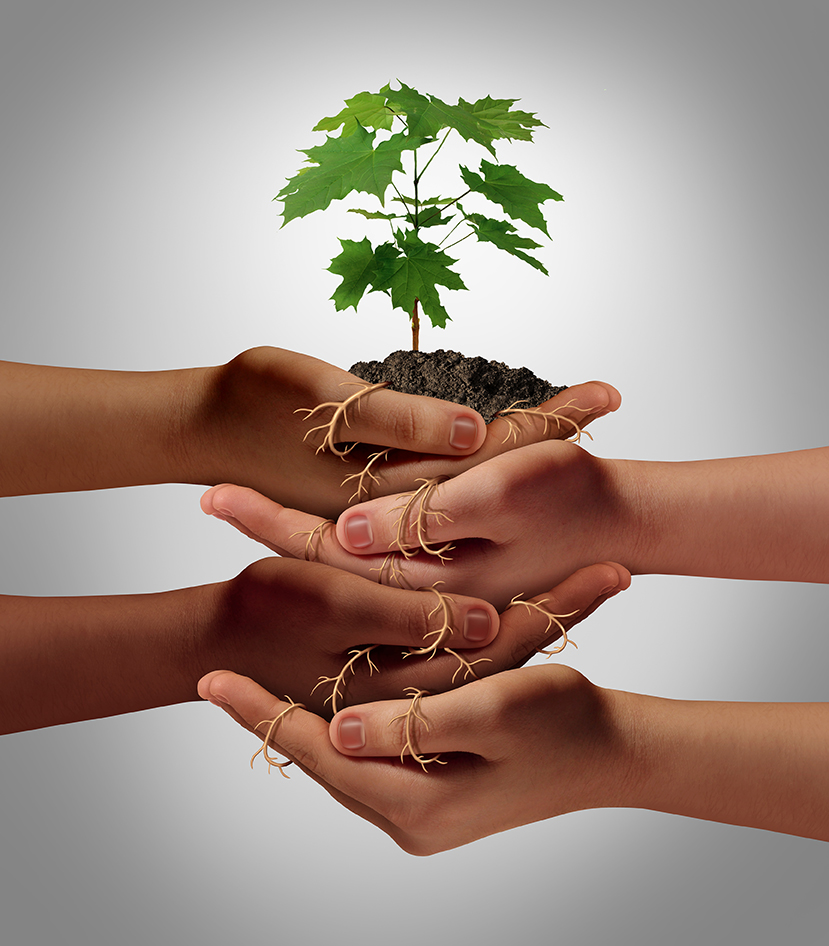 Emotion Coaching for Parents & Grandparents
Becoming Emotionally Attuned With Your Baby
Children need to feel a strong connection with the adults in their lives.  Infants thrive when their needs are met and they feel loved and understood.  Yet, how do we connect with our babies on an emotional level when they're so young? This 2-hour class (webinar) will:
Explain the importance of "responsive parenting"
Explore infant temperaments, as well as your own
Give you tools to support your baby when they're having "big feelings"
Teach you how to Co-regulate emotions, so that your child will eventually learn to SELF-regulate
Please click the "For Parents" tab above to learn more.
6:00-8:00pm       $75.00 per couple

Visit My Store
I am pleased to offer FREE Shipping in the Continental USA on most products sold online and by phone. I offer this program as a way to help you get the materials that will make you a great parent, educator, and facilitator…thus helping to improve teaching and learning in your home, classroom, or workplace!