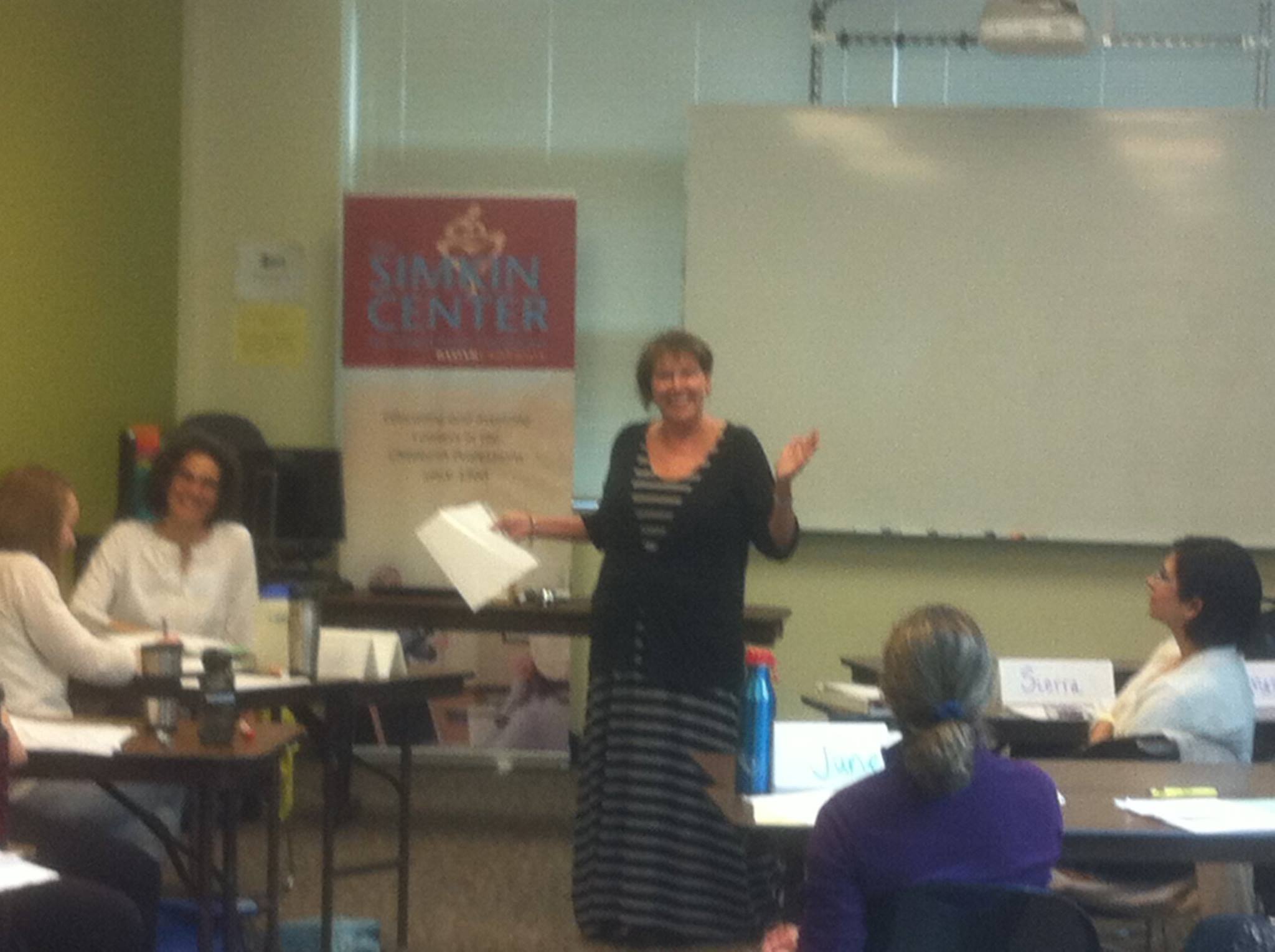 Joni Parthemer
Birth & Family Education Director, Consultant
Joni Parthemer holds a Masters in Curriculum and Instruction/Learning Styles degree and is both a  Master Trainer and Education Director for the Bringing Baby Home Program.  She also holds certification as a Childbirth Educator and International Childbirth Association Approved Trainer.  Joni is a faculty member at Simkin Center for Allied Birth Professions at Bastyr University as well as a Specialist in the Birth and Family Education Department at Swedish Medical Center in Seattle.
Joni serves as an educator, trainer and consultant for a variety of educational and organizational programs.  She serves families and those who support them with engaging authenticity and wit.  She is an award-wining, internationally recognized speaker and facilitator who infuses her decades of experience with her charismatic and energetic style.  
Joni has developed, published, and implemented, a variety of training materials for educators interested in providing support and growth programs for families and communities.  She is married and the mother of two children.